Get started
Learn how to install and use Durty Map Editor without any complicated manual mod installations.
Your first steps
Follow these simple steps to get started with our map editor.
In order to use Durty Map Editor, you will have to be user of our discord server. This is also the place where you will always receive the latest informations about updates & news about the editor.
Please click on the following link to join the server: Join discord server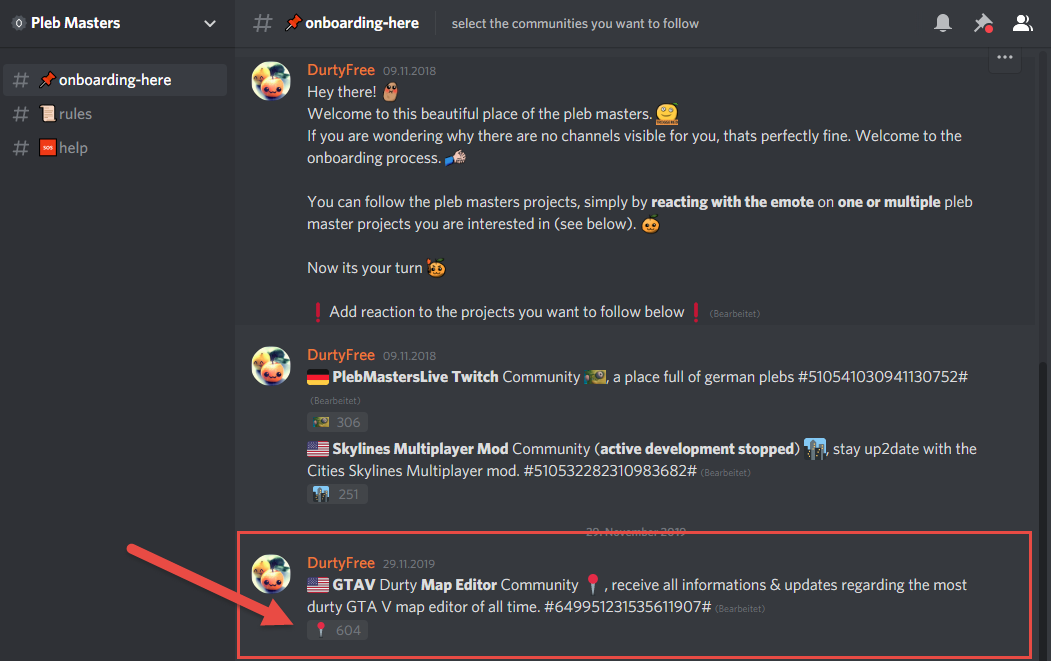 Please download alt:V from the following link: Download alt:V release
After extracting and installing it, make sure to not put alt:V into the same directory like GTA V. After installation, before you start it, make sure to run discord app on your pc before as admin & run alt:V as admin too.
Join alt:V Server
Step 3 of 5
When you have successfully installed & run alt:V, you should see the alt:V startup screen. Please click on the servers tab on the top, now search for Durty Map Editor in the filter on the right and join that server.

Create first map
Step 4 of 5
After successful joining & authentication on the server, you should be spawned and ready to create your first map. Press F3 in game to open the main menu of the Map Editor. Select 'New Map' and type in the name of your new map.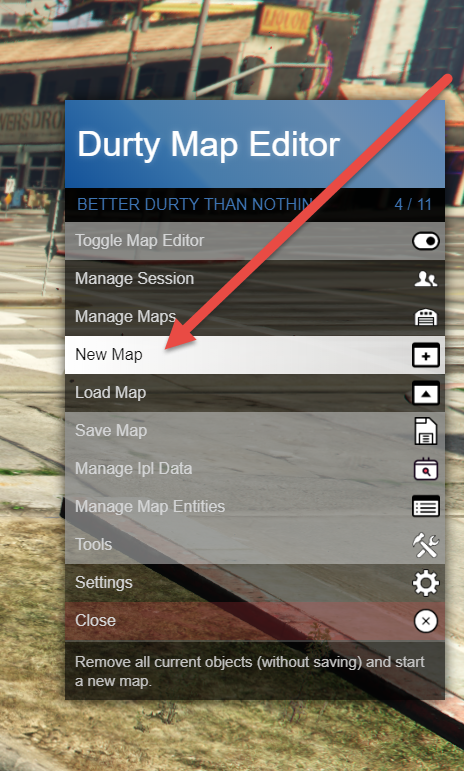 When your map is created, you are ready to start mapping! Open the main menu with F3 again and Toggle the Map Editor, to start with mapping. Dont forget to save your map from time to time in the F3 main menu.
Export first map
Step 5 of 5
When you finished creating your first map and feel like exporting it, you can now choose from one of various export formats & export your map. Open the F3 main menu again and make sure to have your map saved before. Now open 'Manage Maps' and select your map, 'Export map'. The export menu will open. Choose your export format here and your map will be sent to you on discord.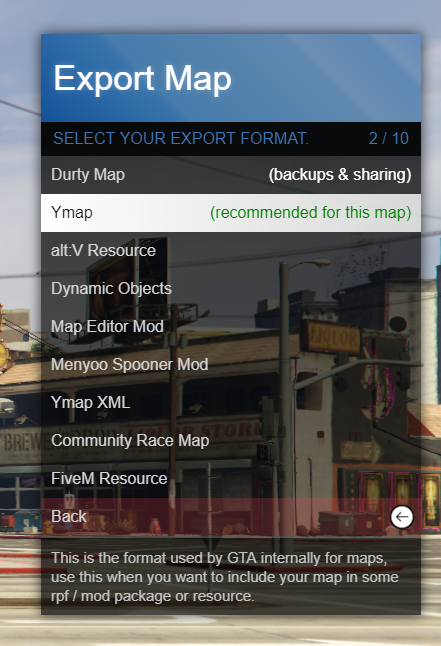 Feel free to contact us on our Discord if you need any kind of support or still have issues. You can also watch this video as a visual introduction on your first map: How to create your first map
Install & Get started video
Everything you need to get started, in just one short video.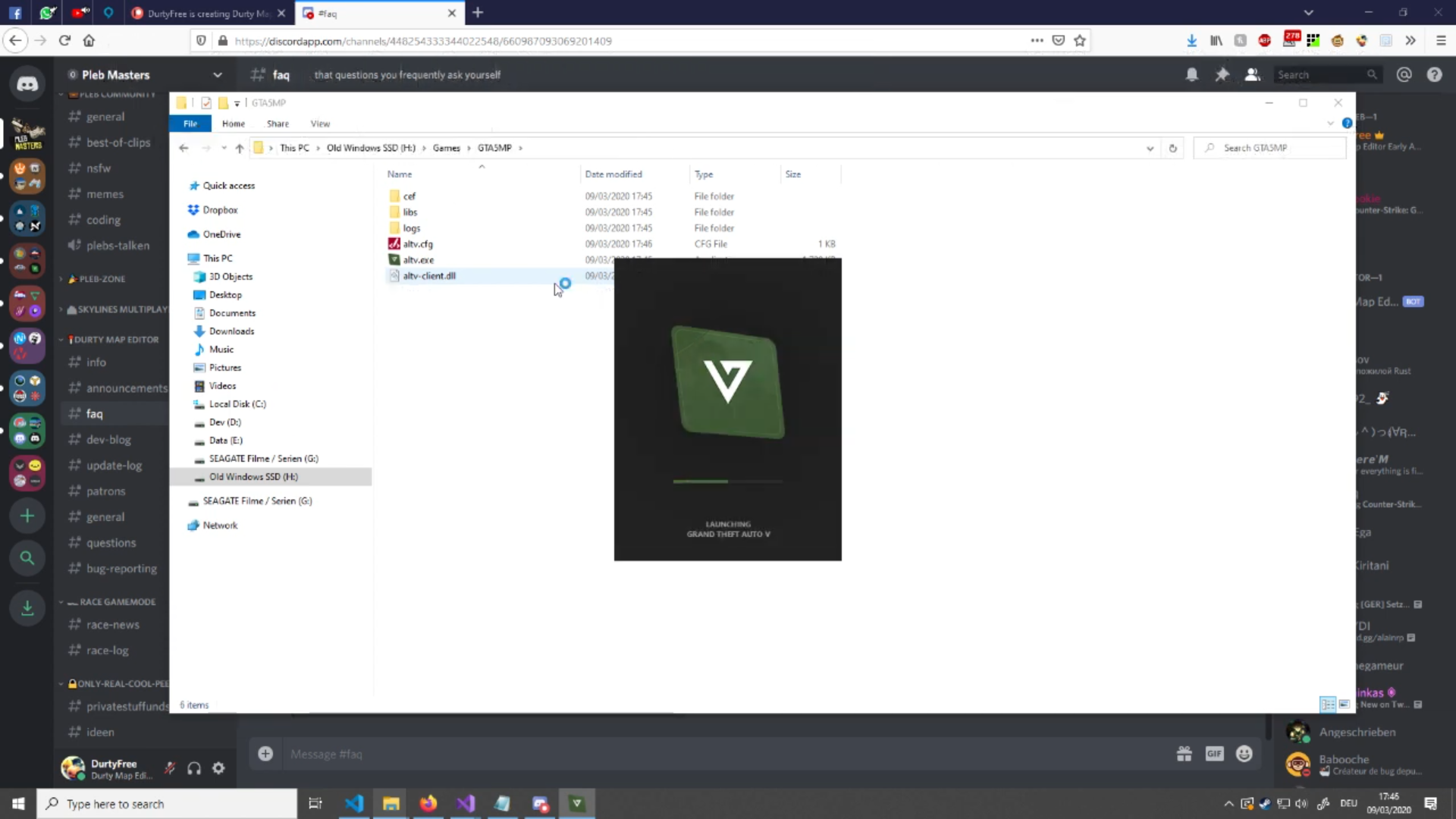 Watch this quick video that walks you thru all the required steps to get started & create your first map.
Not decided on a pricing plan yet?
Pricing Plans